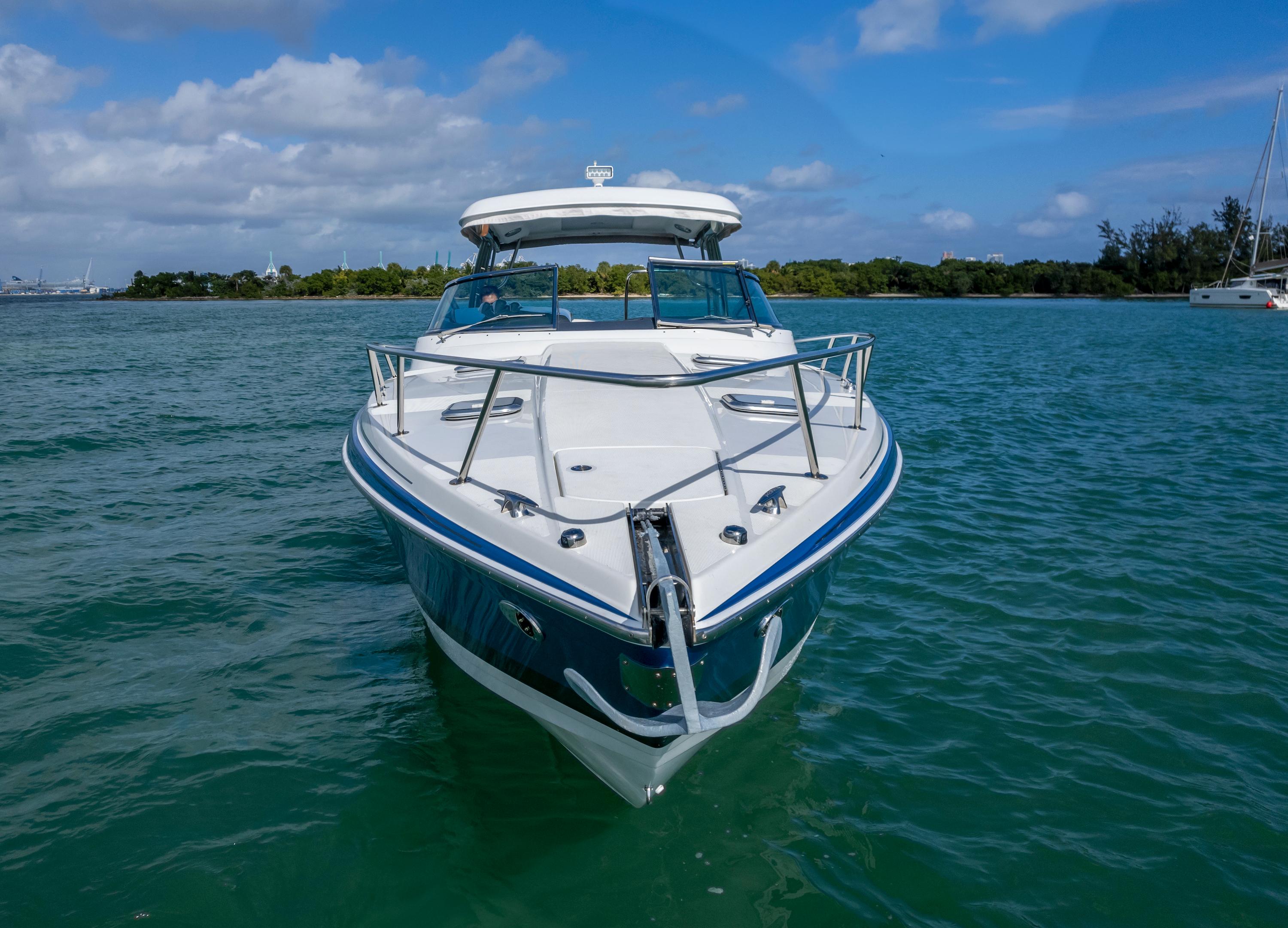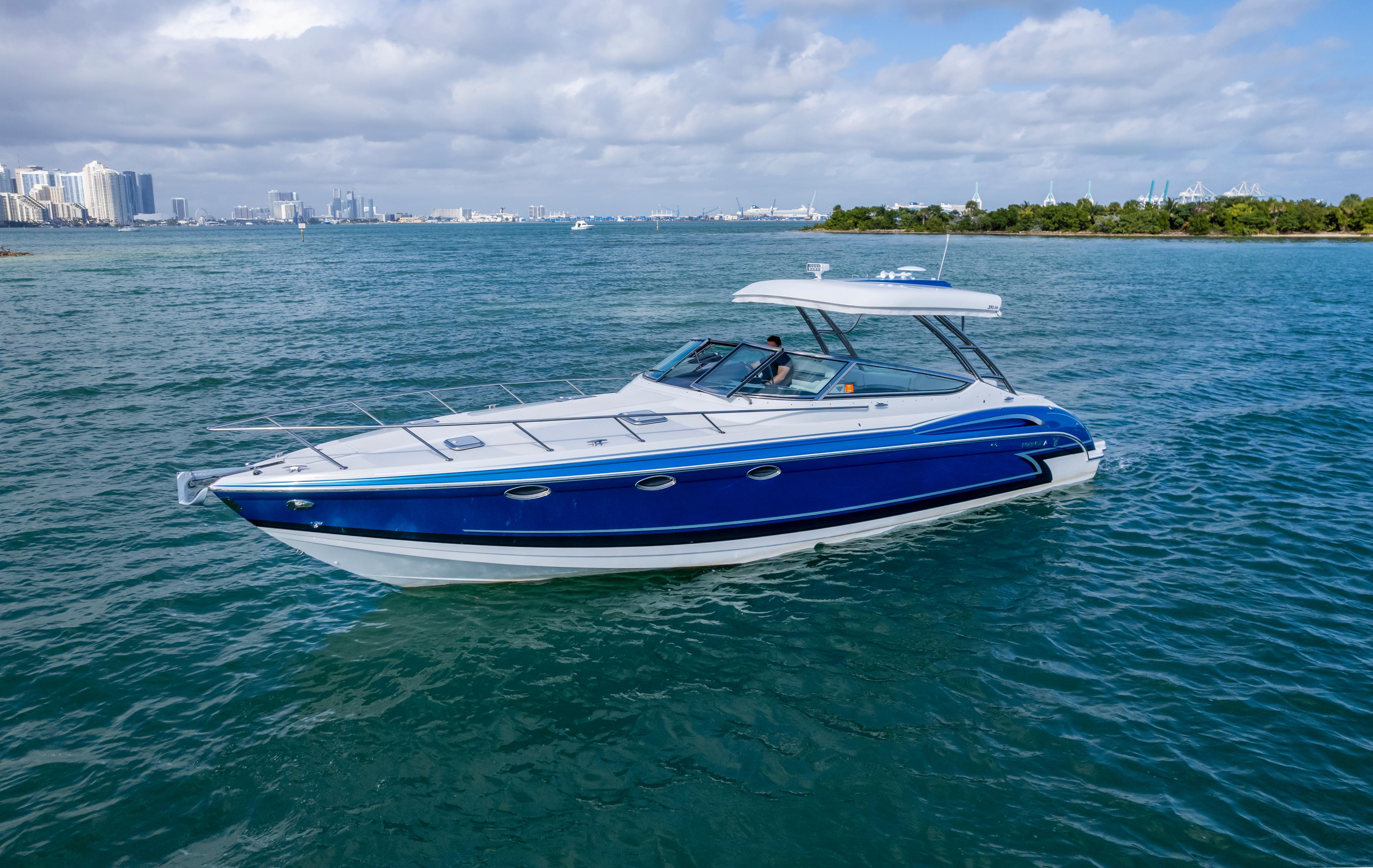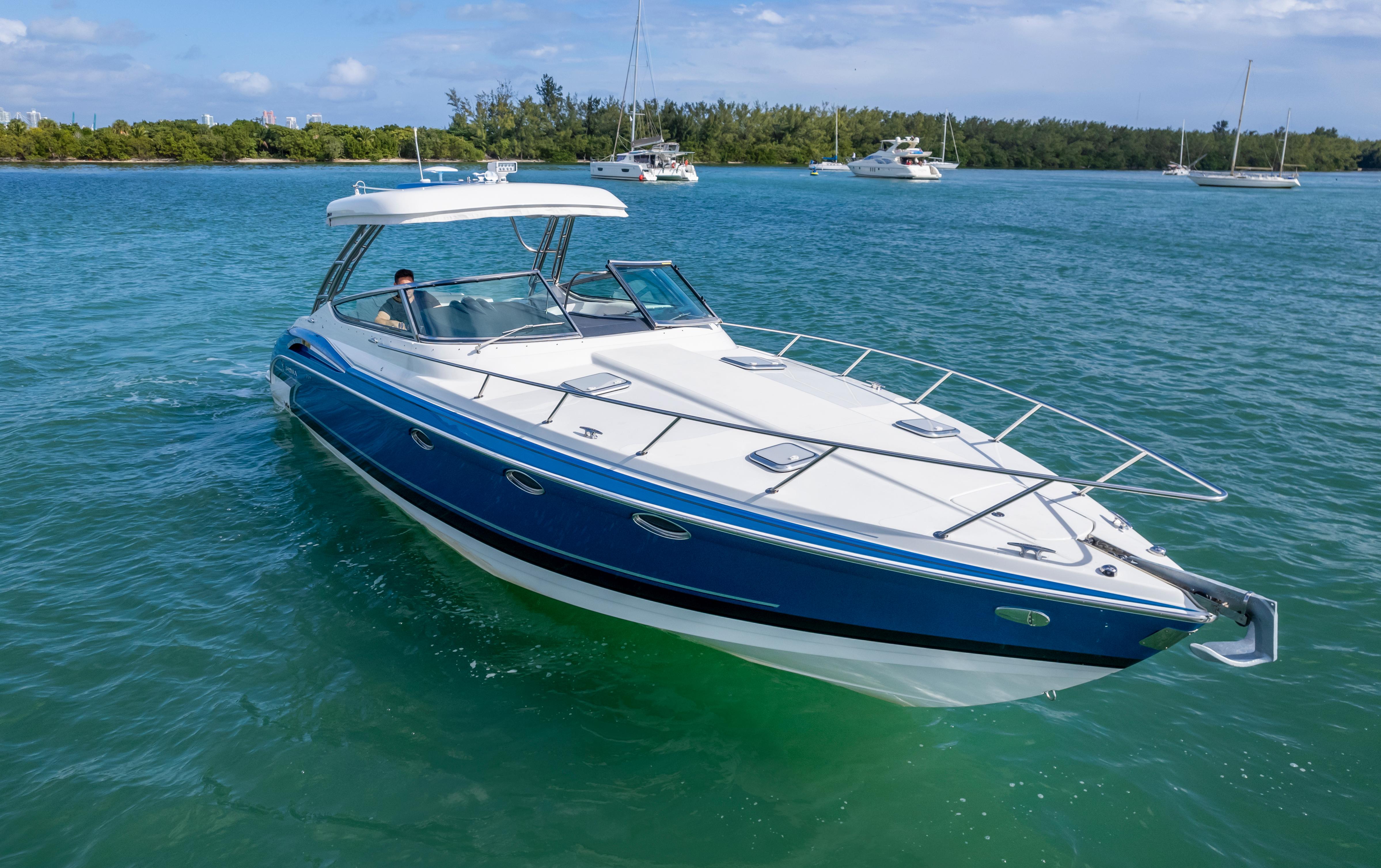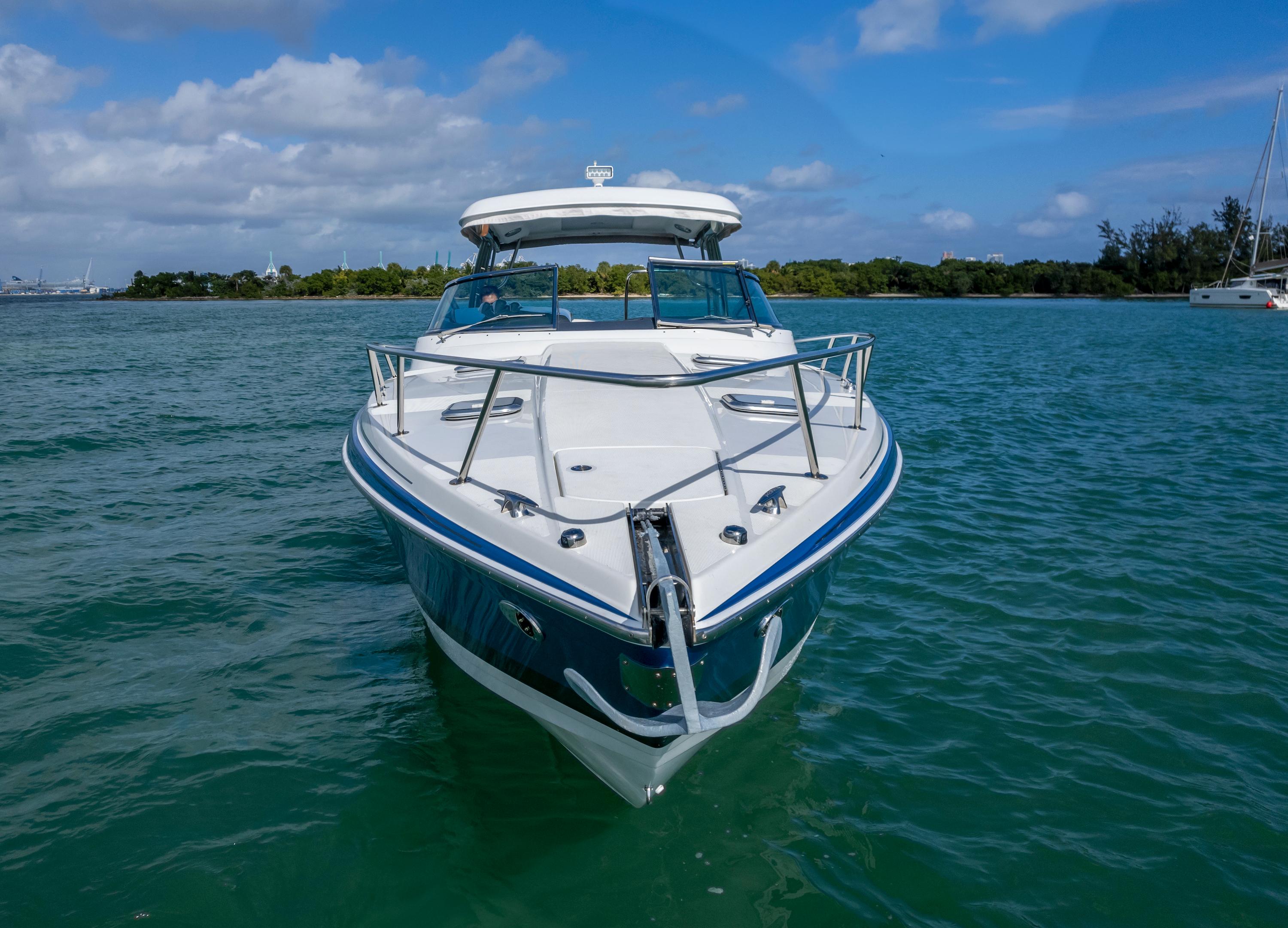 $50,000 PRICE REDUCTION!!!! OWNER WANTS IT GONE! MARINA SLIP TRANSFERABLE IN MIAMI WITH PURCHASE! 
This Formula 370SS is equipped with every option from factory, it is lift kept and maintained with an open checkbook!
KEY FEATURES!
ILMOR ENGINE PACKAGE. 7.4 483HP WITH ILMOR "ONE" DRIVES. This is top of the line engineering as ILMOR fabricates custom performance motors in which the only factory part is the 454 engine block. The heavy duty ONE drives are also incredibly reliable which is why ILMOR offers a 5 year 500 hour warranty on their power plant.
ILMOR JOYSTICK AND DIGITAL ENGINE MANAGEMENT DISPLAY
KOHLER GENERATOR
ELECTRIC SUNSHADE EXTENSION
ELECTRIC SUNPAD LOUNGE AFT
FAUX TEAK 
INCREDIBLE TOP OF THE LINE PAINT SHCEME
PERFORMANCE:
CRUISE @3500 RPM DOING 40MPH BURNING 32MPG
TOP OUT @5300 RPM PUSHING 55MPH!!!!!